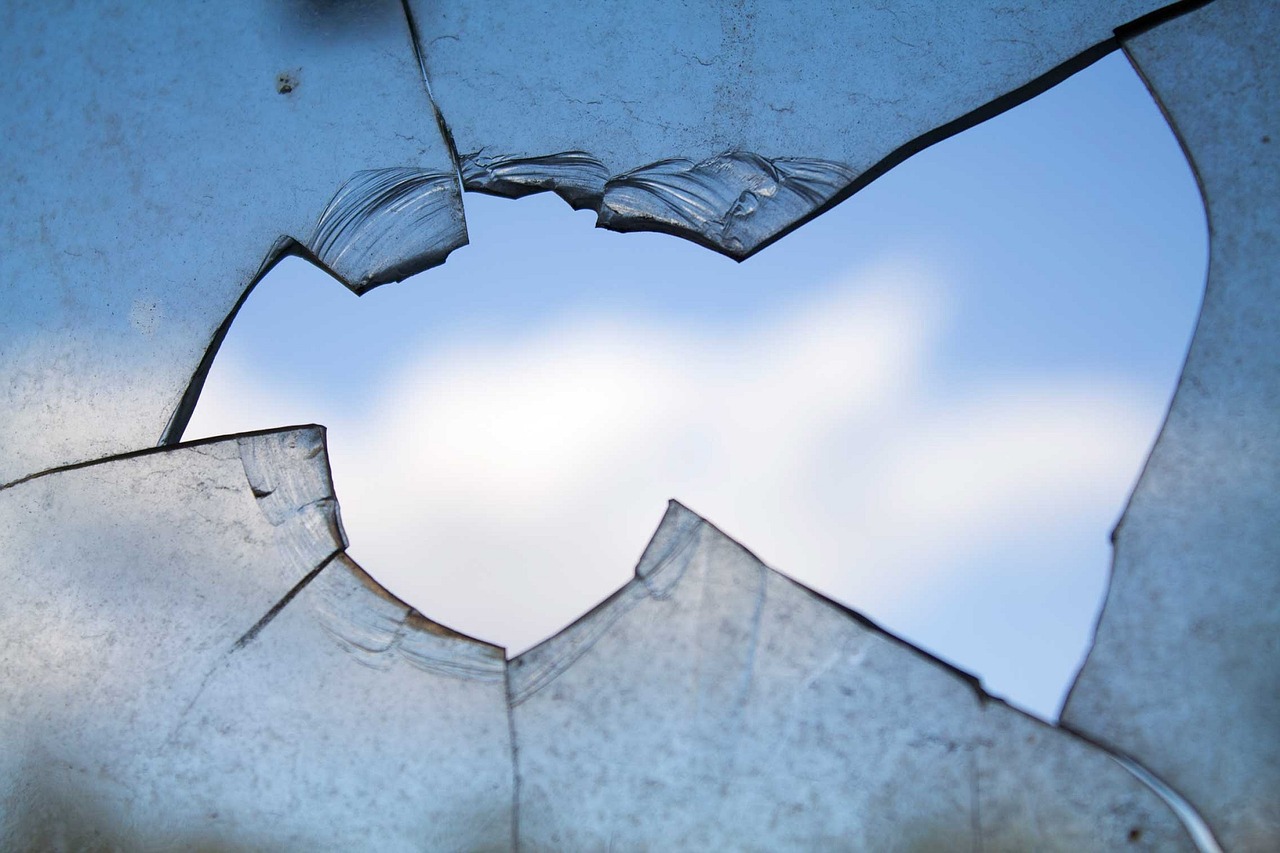 Pixabay.com
Why do Government IT projects consistently fail? Below are eight reasons why we keep getting this wrong.


1. We've bought into a tech utopia
Believe that technology is a solution to difficult problems, and we start to think about the edge case of possibilities and how it can be used to deliver a utopian future - blockchain anyone? But when we think like this, it means that the boring stuff, like upgrading all of the Windows machines in the NHS, gets ignored.


2. We forget the users
Once you...
---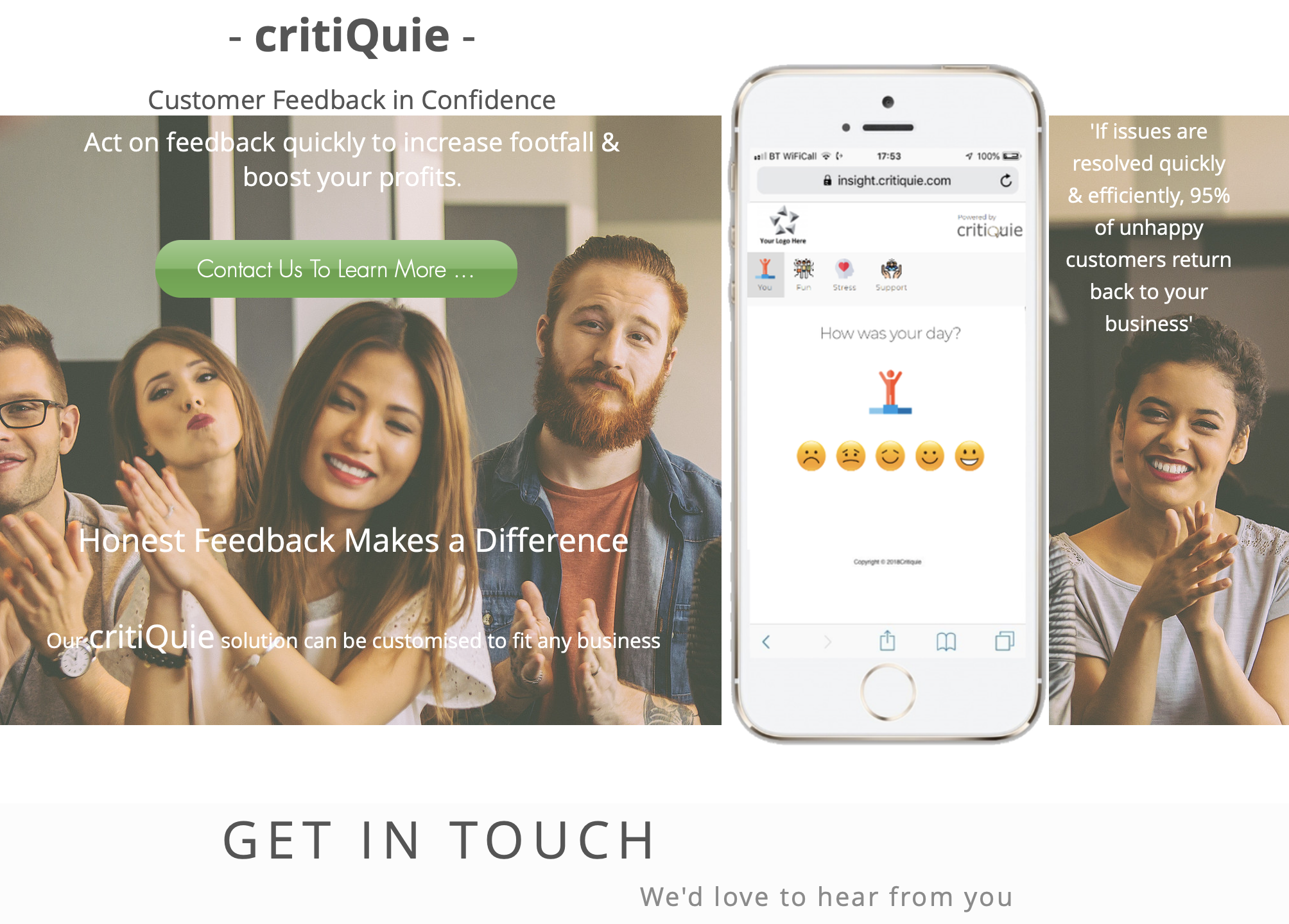 Critiquie.com
We're starting an occasional series featuring our customers, this week, Critiquie.com.
Critiquie is an online feedback service, that allows businesses and government to get fast, efficient feedback from customers and service users. Icon driven feedback means that it is super easy for customers to tell you what they thought of your service.
Thanks for using OpenOpps, we hope you win lots of business through us.
---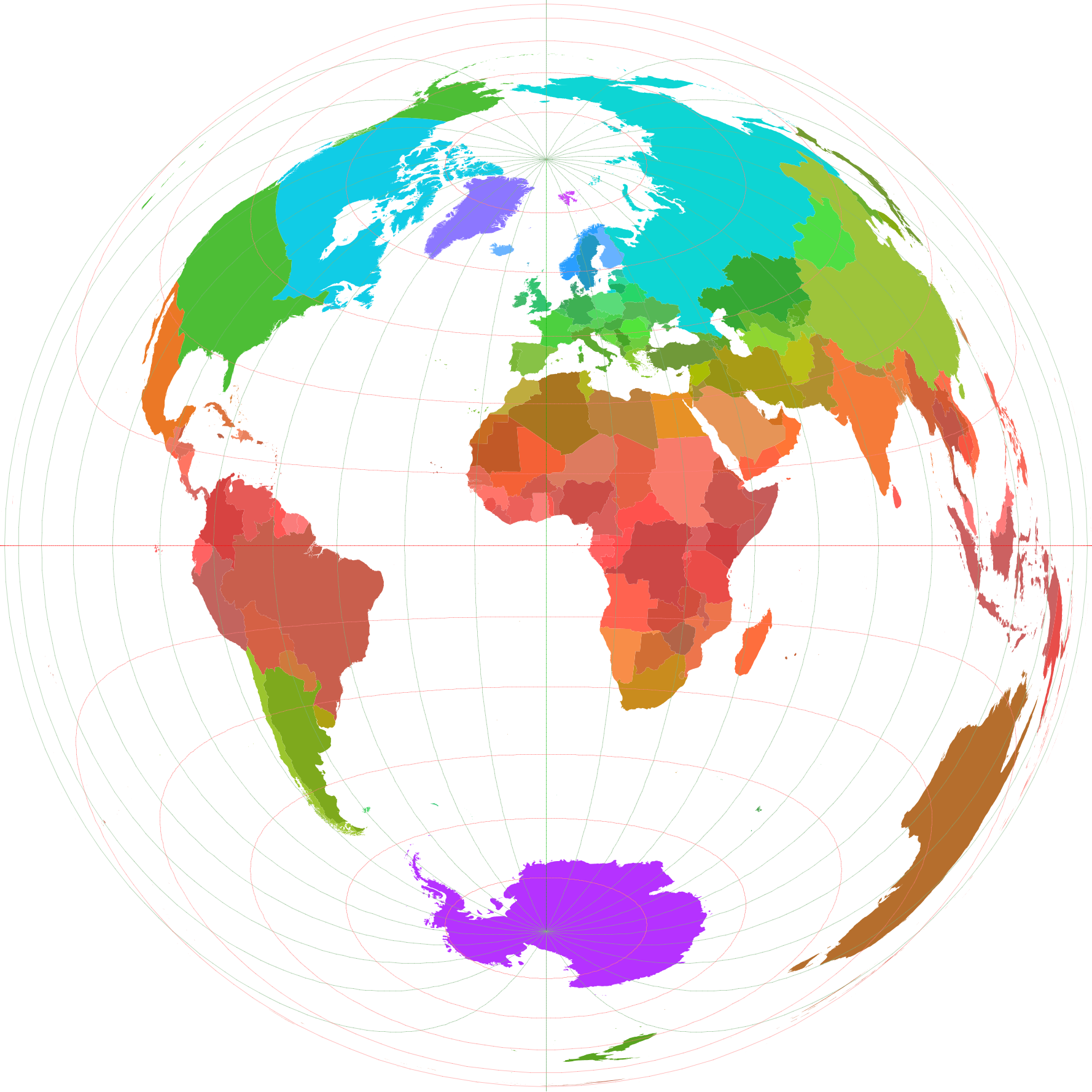 wikimedia commons
As I write we have 246,389 live opportunities from 250 countries around the world on the OpenOpps.com site, all available for free.
How do we do collect this data and why is it free?
We collect the data using an army of scripts, or robots as we like to call them, that go and gather the data for us from the internet. Each robot is given the task of visiting the pages on different sites that store the data and gathering it up before we insert it into our database.
We gather data fr...
---