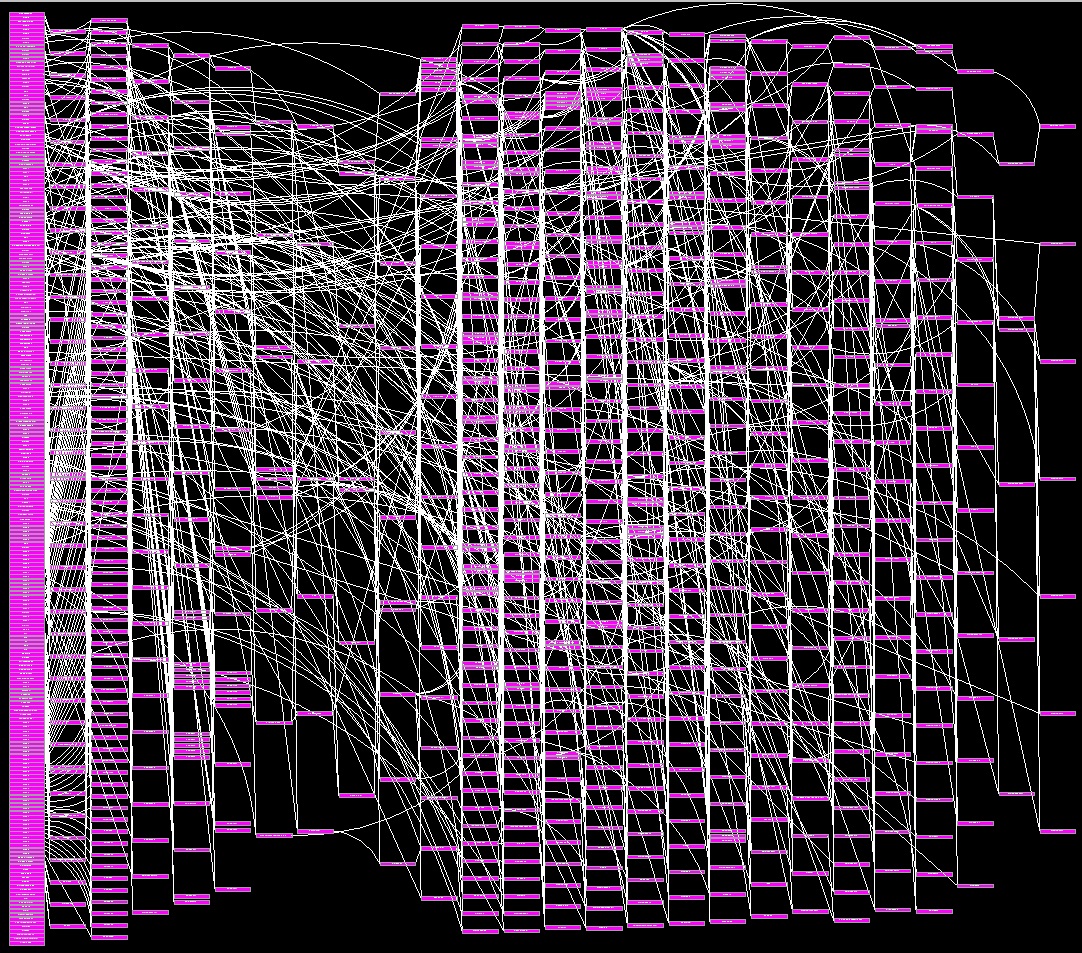 https://upload.wikimedia.org/wikipedia/commons/3/38/Complex_pedigree_network.jpg
Artificial intelligence, we are told, will change the workplace of the future and make many of our jobs redundant. As is often the case with future gazing, the reality will in all likelihood be much more prosaic, and the utopian dream of a labour less future seems unlikely to emerge. That said, a profound shift is certain to engulf us and the work of purchasing will likely be affected.
In some ways, AI is already here. Our own website OpenOpps.com uses artificial intelligence to cl...
Sony Pictures 2011
The struggling outsourcer Interserve finally called in the administrators. Unlike Carillion, the demise of the firm has been orderly and public contracts have been protected whilst the firm's lenders arrange for a sale of the firm.
The failure has raised a question about public contracting and whether it is meeting the needs of citizens. Since the demise of Carillion it has been common to hear people ask, "how do you fix public contracting?"
It is important to gain some perspective at this ...